Defibrillators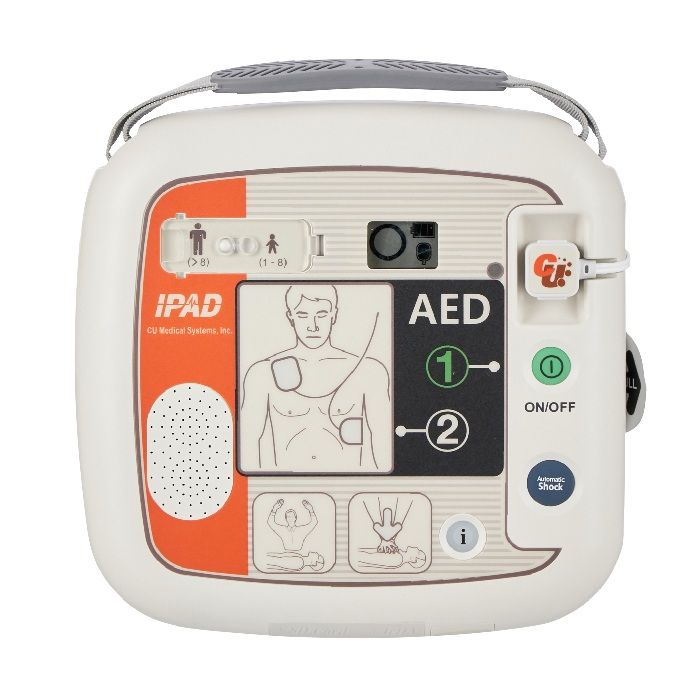 Two devices have been purchased by the MRA sponsored by generous donations from Eltham College sixth form charitable activity, with additional contributions from Bromley and Greenwich Councils.  They are shortly to be installed – one outside the library, and the second outside the Foxes Field Changing rooms.  We are currently looking for a suitable
location for a third device, and would welcome suggestions.
If you would like to see what is involved in using a defibrillator, there is a 9½ minute training and information video available.
Live training sessions will be available at a later date, probably based at the Library.
---
Thanks to the MRA Festive Lights committee who sponsored the Jubilee flags and bunting on the lamp-posts.
---
Mottingham Floral Arrangement Society held a very successful Jubilee Flower Festival in the Methodist Church from 3rd to 5th June.
There were 26 Jubilee themed arrangements performed by 10 different people, including 3 by complete novice arrangers.  Over 200 visitors enjoyed the display and the cream teas offered in the Church Hall.  Donations of over £560 were shared between Water Aid and Alzheimer's Society charities. Click to view the flower arrangements.
---
Porcupine Update 21st June – Demolition has Started !!


"Porcupine is falling down, falling down, falling down"
"Porcupine is falling down, soon be LiDL"

---
Dorset Road Infants' School
The school is now formally merged with Castlecombe and renamed Elmstead Wood School. We are monitoring the future of the Dorset Road site.  It is likely that proceeds from the site will be properly invested at Castlecombe, and we are hoping/expecting to have a significant input to any planned development of the site.
---
We would like to gather information which can be published on the website or in the Newsletter
Do you know of local current or historical heroes ?
Do you have any reminiscences of Mottingham which you would like to share ?
About the Association
The Mottingham Residents Association was formed in 1932 as the "Mottingham Residents and Ratepayers' Association"; a first meeting attracting 30 residents took place in the old wooden hall at the rear of the "Prince of Wales" public house.  Here Jim Fuller, Mr Thomas Ramsbottom ("Mr Mottingham") and Mr Reginald Pike explained their purpose, which was to improve life in the village, campaigning for street lighting and improved bus services whilst aiming to conserve the rural charm of the area.
Mottingham Residents Association is still a key campaigner to protect the interests of Mottingham's Residents and promotes its activities through the "Mottingham News" magazine. Councillors for the Mottingham and Chislehurst North Ward (Bromley) and those for Coldharbour and New Eltham Ward (Greenwich) attend committee meetings and contribute.
Committee meetings are held every two months in the Chris Mumbray Hall, and the Annual General Meeting is held in April in the Main Church Hall, both behind St.Andrews Church, 233 Court Road.
If you would like to add content to our website, please e-mail webmaster@yourmra.org
All comments and additions to the site will be moderated before broadcasting.